Sunday, December 15, 2019
10:00 - 11:00 am
This event has already occurred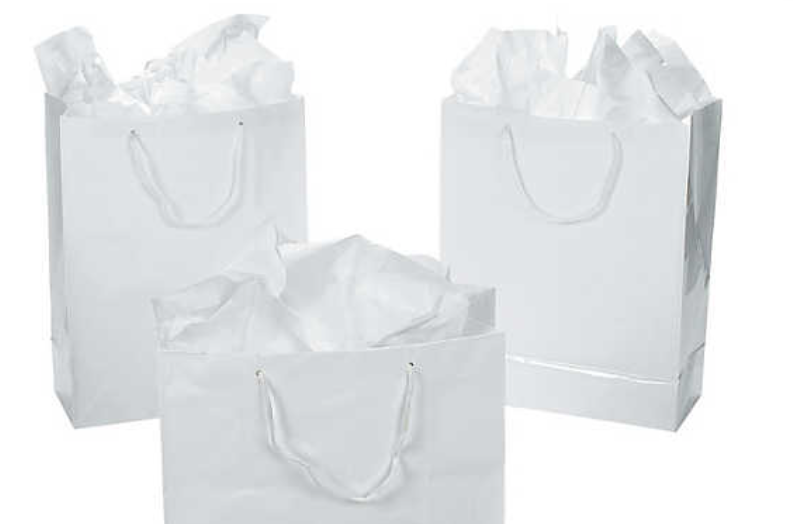 Friends at St. David's, last year your spirit of generosity was truly remarkable. Your acts of compassion have resulted in an abundance of necessities provided for families in need via the Giving Tree. This year again we are supporting two organizations:
Miskanawah
Mission: Guided by Indigenous teachings, MISKANAWAH (mis-con-a-wa) offers supportive programs and services to people in Calgary as they strengthen their circles of self, family, community, and culture.
Vision: Children, youth and families thrive within a culturally responsive community. Working from a trauma-informed and strength-based perspective, we work with people to build skills and resiliency by forming natural supports. Our work is founded on Indigenous teachings and traditions, and how they can help people live the good life.
Our Approach:Tapisahotiwin is the act of connecting, engaging and fostering relationships, which is an integral component in the work we do with our clients. Our own relationships and connections with those we serve are the foundation for the services we provide. Respect and recognition of culture is embedded in the work we do with individuals and families, and within our community. We are focused in meeting the needs of Indigenous children, youth and families enabling them to strengthen their resiliency and capacity for success.
Closer to Home
Founded in 1995, Closer to Home Community Services (CTH) mission is: Empowering Families to Stay Together. This is the focus of everything they do. Closer to Home serves children and their families many of whom are at risk of family breakdown and require supportive intervention services. We have evolved into an essential community and family support service offering programs in Calgary, Airdrie, and surrounding rural areas.
We provide a broad array of strength-based and family-centered services that teach, coach, and support families to create new possibilities and achieve better futures together.
Our group and foster care services ensure that children have stable, healthy and safe living environments in which to grow and develop. In some cases, when families are separated, we provide a place for children and youth to call home while offering therapeutic support with the ultimate goal of family reunification.
* * * * * * * * * * * * *
DECEMBER 15, 2019 – White Gift Sunday
White Gift giving comes from a tradition of sharing with those who struggle to meet the basic needs in their lives, so they often go hungry. In these more trying times of job layoffs and a struggling economy the Food Banks are being overwhelmed with people needing food for their families and themselves. The White Gift tradition shares the spirit of hope, love, joy and peace at Christmas. We give gifts of love to people needing sustenance, love and support. These gifts are often nonperishable food items which are distributed to people in the community. White Gift Sunday celebrates the stewardship of compassion and extends God's love beyond our own community. This year we will follow that tradition by offering food items placed in White Bags to help support the Food Bank. Items that are required include:
baby formula with iron pasta
baby food in jars pasta sauce
canned tomatoes juice (1 litre)
canned meat & fish peanut butter
canned fruit rice
canned soup quinoa
macaroni & cheese pull tab soups
canned vegetables pull top meals
canned beans oat bars
pancake mix rolled oats
Cash or cheque donations are also greatly appreciated. Tax receipts are available for all donations greater than $10. A table will be set up in the front hall. If you wish to receive a tax receipt, please fill out the donation form.
Please let us respond with our heart-warming generosity and bring items as indicated above on Sunday, December 16 for the Food Bank. Thank you for thinking about others during this time of peace and goodwill.
Thanks kindly for your Christmas spirit of generosity and good will.