Tuesday, March 26, 2019
1:00 - 2:30 pm
VARSITY ACRES PRESBYTERIAN CHURCH
This event has already occurred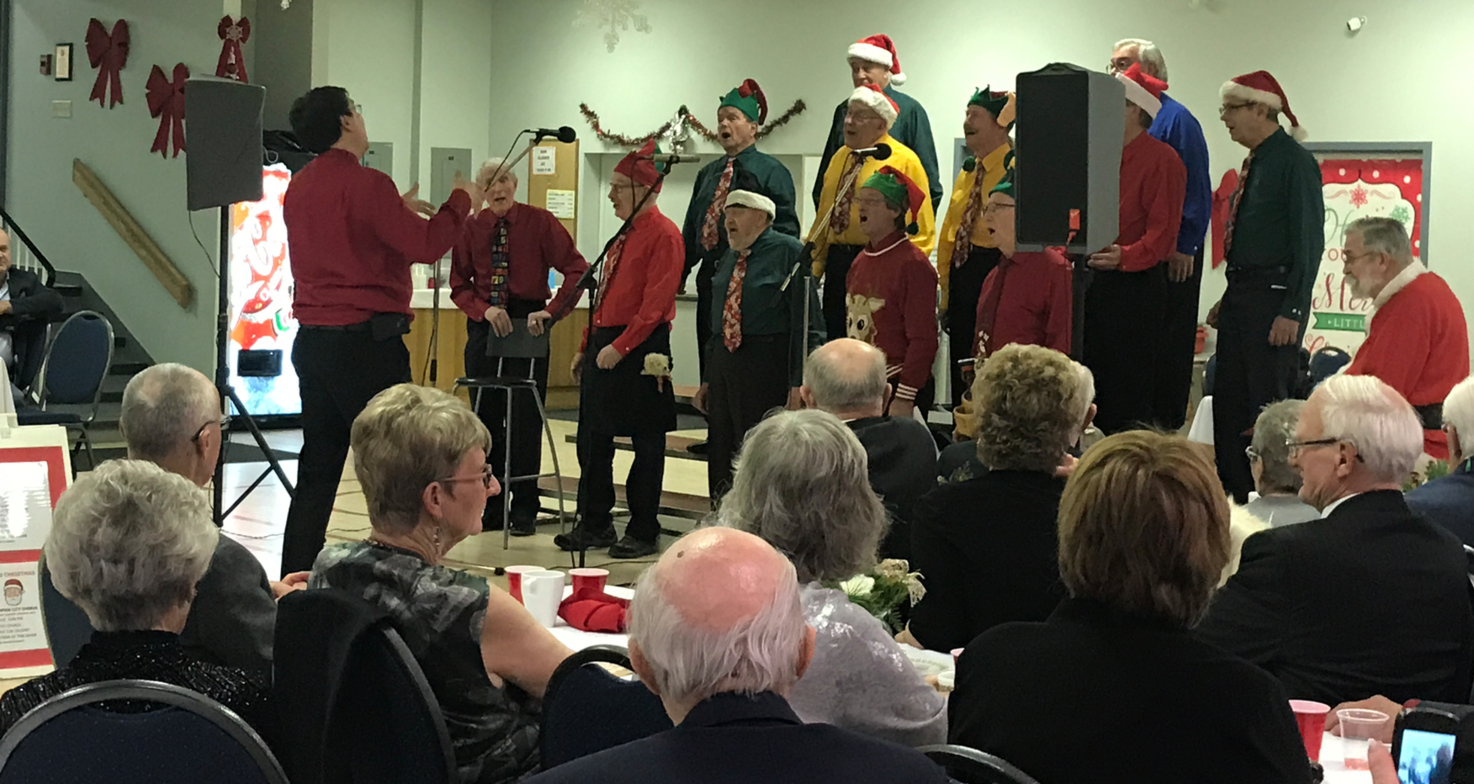 The Calgary Association of Lifelong Learners ( CALL) offers presentations and workshops that cost $5.00 to attend if you are not a CALL member. Below are two sessions specifically for seniors. A description of the presentations and the address for where they are being held is further below in this email. If you are a senior, or connected to seniors, please pass this email along and consider attending yourself. The presentations offer participants to listen to experts in their field.
Pat Fryers, Seniors Committee, St. David's United Church, CACG member
Tuesday, March 26 1:00 - 2:30 PM Location: Varsity Acres Presbyterian Church 4612 Varsity Dr. NW
Topic: Deprescribing Network - Currently, more than one in three Canadian seniors use at least one potentially inappropriate medication, which can lead to health risks, including falls, fractures, hospitalizations and death. People over the age of 65, women and people taking multiple medications are especially at risk. Safer alternatives exist. Become aware of them and where to find them.
Presenter: Dr. James Silvius, Associate Professor in the Department of Medicine, Division of Geriatric Medicine, University of Calgary- He maintains a clinical practice in geriatrics at Rockyview General Hospital. Other interests include being a co-founder of the Canadian Deprescribing Network (CaDEN), participation in TREC and the DementiaNet, and distance health care delivery.
Tuesday, April 23 1:00 - 2:20 PM Location: Varsity Acres Presbyterian Church 4612 Varsity Dr. NW Topic: The Healthy Aging Brain -Cognition, and how it changes (and doesn't) as we age Presenter:Dr. Cam Clark, Clinical Neuropsychologist, Department of Physiology and PharmacologyCumming School of Medicine, Hotchkiss Brain Institute