November 15 - 17, 2019
6:30 pm
River Park Church
This event has already occurred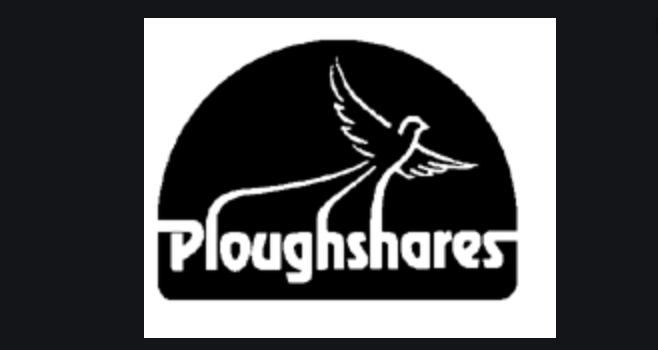 WELCOME
The free Peace Village and Marda Loop Social Justice Film Festival are back! Come shop at River Park Church (3818 14A St SW, in Marda Loop):
Friday Nov 15, 6:30 pm to 8 pm,
Saturday Nov 16, 11am- 7:30pm,
Sunday Nov 17 11am to 5pm
There's a terrific silent auction - to raise money for Ploughshares Calgary - and 15+ organizations offering wonderful handicrafts and many other gift items.
Ploughshares is selling 'Peace' chocolate bars , decorative posters, raku pottery, honey, children's books, co-operative games and more. Get in your 'support Ploughshares' mood!' This is the continuation of the for-mer Peace Fair.
(Go to www.justicefilmfestival.ca for more information on the films and the 15 films' locations through the week.)
Call Sally at 403-247-1653 if you have any questions.