Sunday, October 27, 2019
12:00 - 2:30 pm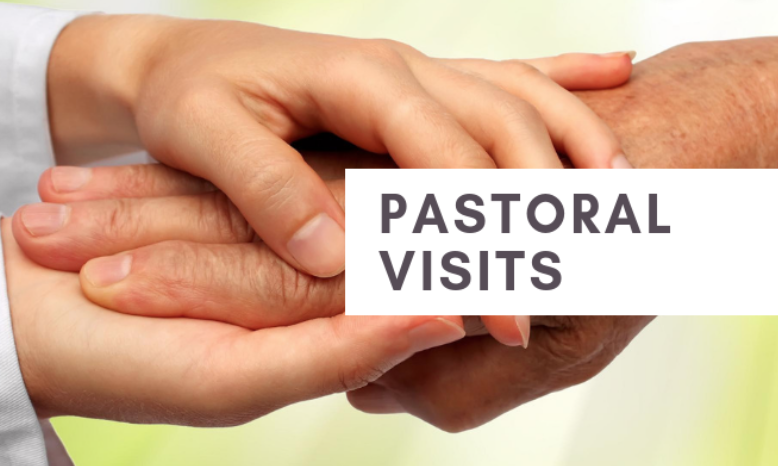 Pastoral Visiting Workshop - Oct 27, 2019 12:00 - 2:30 in the Sanctuary

Our church community extends beyond the doors of the building. It is held together by love, caring and common roots that bind us together as people trying to live as God's hands in our world. Some of our community are home bound. They are often lonely and feel out of touch. A visit lights up their day and reminds them that they are remembered and loved. You, as a visitor, become the visible sign of God's caring for them. If you would like to learn about pastoral visiting and possibly join with others to form a pastoral visiting program at St. David's, please come to a visiting workshop offered after church on October 27 from 12:00 - 2:30pm. It offers the opportunity to learn and practice the basics of pastoral visiting.

A light lunch will be served before we start. Please RSVP to

[email protected]

or to the office at 403-284-2276.