Friday, March 1, 2019
7:30 - 8:00 pm
Robertson Hall
This event has already occurred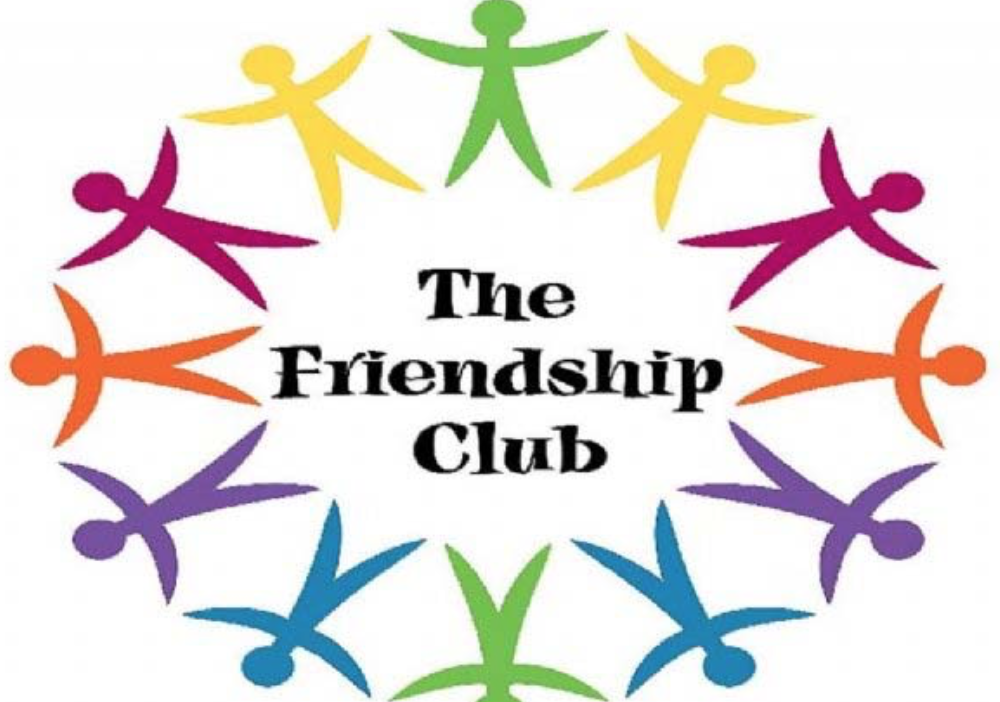 CANNABIS CONVERSATION
St David's Friendship Club-March 1 Meeting 7:30 - Robertson Hall
We warmly welcome you to come and join us for a very timely,
interesting and informative presentation/question period on Cannabis by:
Dr. Fiona Clement
Her presentation will cover:
Why was Cannabis legalized? What was the policy ration-
ale? How were the province specific policies developed
and what are the priorities they are trying to achieve?
What is the evidence about the health harms of Cannabis use?
What have other jurisdictions who have legalized seen?
What are we watching in Canada?
What are my predictions for what's to come?
Tickets for her presentation are $10.00 and will be available at the door. Refreshments will be served at the conclusion of her presentation. Please RSVP to Bob or Carol Liddle at 403 239 5254 or e-mail [email protected]