Friday, December 6, 2019
6:30 - 7:30 pm
Confederation Seniors' Centre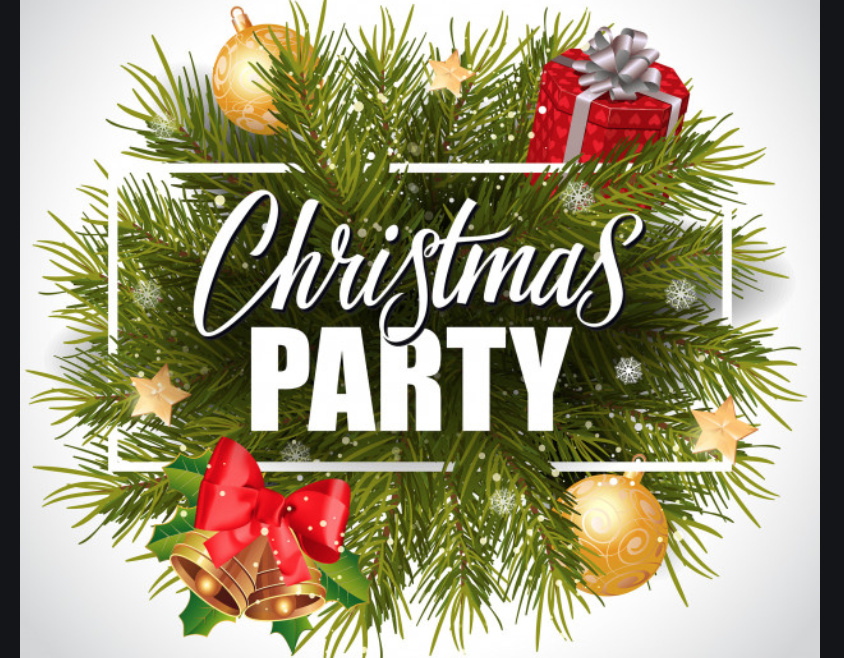 You are invited to join us for FRIENDS CELEBRATE CHRISTMAS at the Confederation Seniors' Centre. Doors open at 6:00 pm and dinner will be served at 6:30 pm. There will be a group sing along of familiar Christmas Carols followed by dancing to the Badlanders Orchestra. Members of the congregation and friends are welcome. Join us for a fun filled evening of food, fellowship and entertainment. Tickets will be for sale at the church on November 3, 17 and 24. Check in with Ross and Marie Purvis for further information.