November 1 - 3, 2019
9:05 am
Hillhurst United Church
This event has already occurred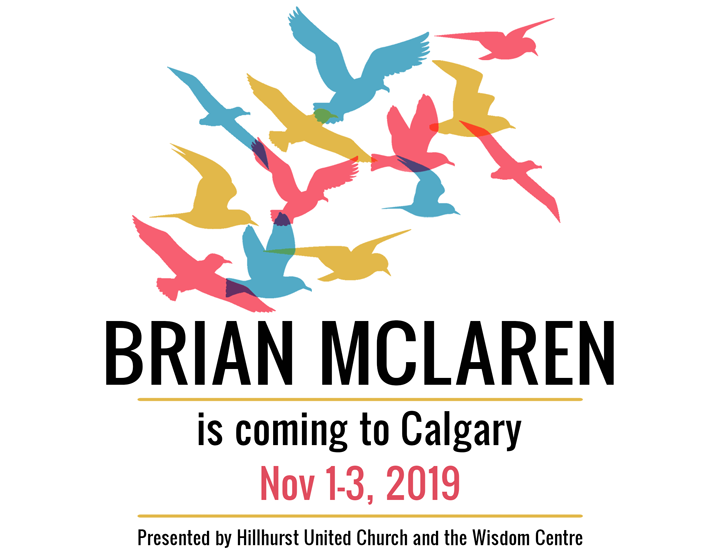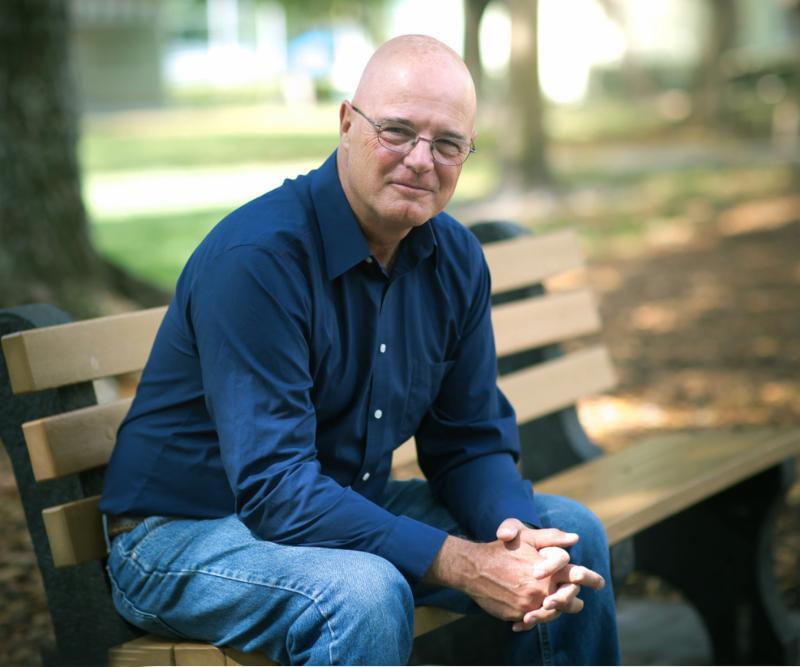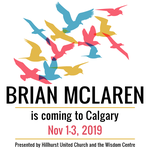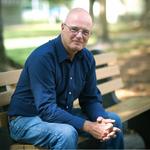 A Weekend with Brian McLaren
Wisdom Centre of
St. Laurence Anglican Church
Brian McLaren, author, speaker, and
leading figure in the emerging church movement is coming to Calgary! We are thrilled to co-host a weekend of events from November 1 to 3 with Hillhurst United Church, Knox United Church, Mount Royal University and St. Laurence Anglican Church. Purchase tickets here.
YYC Church - Does church matter or not?
At this pre-event, speakers from church and non-church backgrounds have 10 minutes to answer the question - why church? Or, why not church? How is church relevant or irrelevant today? Confirmed speakers include Calgary blogger Mike Morrison and CBC radio host David Gray, as well as leaders from United, Presbyterian, Anglican, and Evangelical churches.

Please note Brian McLaren is not a speaker at the pre-event.
Re-wilding Christianity
We know that Jesus' greatest sermon took place outdoors. In fact, most of his ministry took place outside of buildings (and when he went into the temple, things didn't go so well). Join Brian for an evening lecture that asks the question - what if we rediscovered the Christian faith as an outdoor religion - wild rather than domesticated - reconnecting us with soil, sun, wind, water, and wilderness?
Saturday, November 2
Should I Stay Christian?
Some say the "brand" is ruined beyond repair. Others say we can't abandon Christianity to fundamentalism. How do we negotiate Christian identity in light of our past history and present challenges? How can we make this a moment of fresh opportunity? Join Brian for this daylong workshop to explore these questions.
Brian will be preaching at both the 9:05 and the 10:45 am services at Hillhurst United. His sermon will also be shown on video at the 10 am service at St. Laurence Anglican Church.
$160 for all events, including Friday pre-event and evening lecture, and Saturday workshop.
$140 for Friday evening lecture and Saturday workshop.