Sunday, March 17, 2019
11:15 am - 12:30 pm
This event has already occurred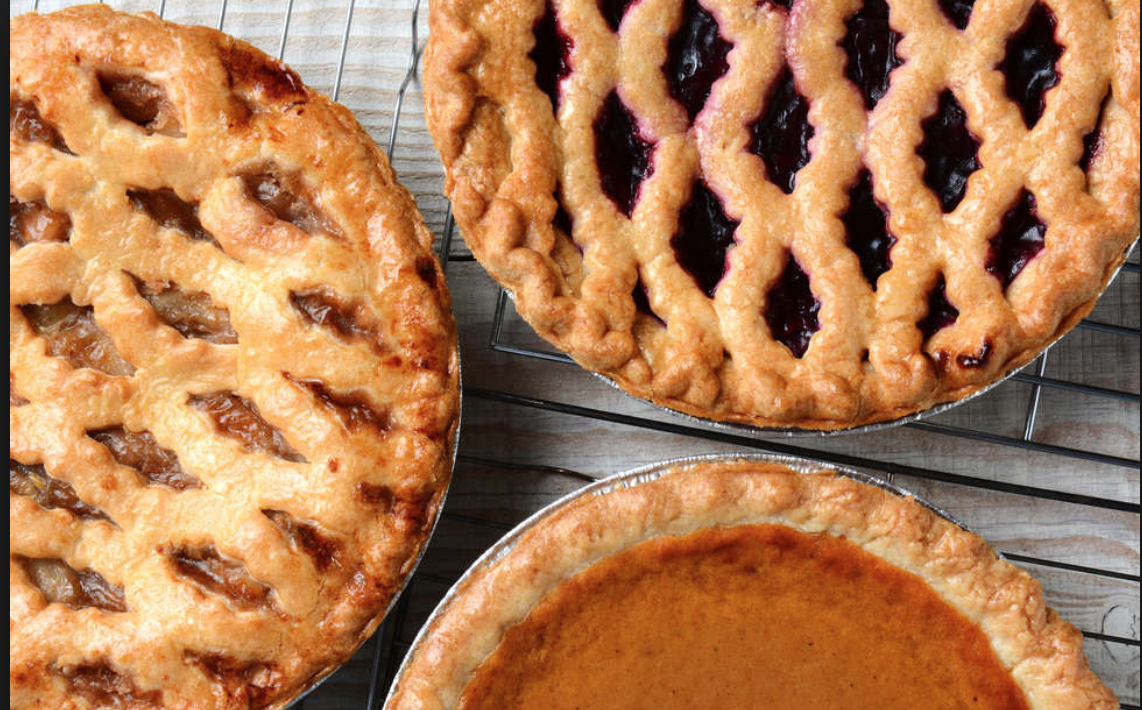 A PIE FEAST TO HONOR
NATIONAL AFFIRMING DAY
March 17, 2019 following worship
ANNOUNCEMENT: National Affirming Day is coming up on March 14, 2019 Interna-tional Pi Day (3.14- get it?)
PIE = Public. Intentional. Explicit. Those are the standards we hold ourselves and our welcome to when we become Affirming, Welcoming, or Inclusive communities.
Affirm United and Affirming Connections are leading Canadian affirming faith communities to celebrate our support and inclusion of LGBTQ2SIN in March by using the acronym PIE - public, intentional and explicit.
We invite communities of faith to serve up some pie and roll out the PIE in your ministries and communities! This is your chance to celebrate and honour the full inclusion of *LGBTQ2SIA+ people in faith communities and beyond, with everyone across Canada!
On March 17th St. David's will lunch on PIE. We invite you to make pies: Savory pies such as Steak & Kidney Pie, Spaghetti Pie, Pot Pie, Shepherd's Pie, and Tourtiere, as well as any kind of Sweet pies, apple, raise, pumpkin, strawberry and rhubarb, blueberry, etc.
We also invite you to stay after worship and have lunch and enjoy our pie celebration in honor of the LGBTQ2SIA+ people.