March 2 - 3, 2019
9:00 am
This event has already occurred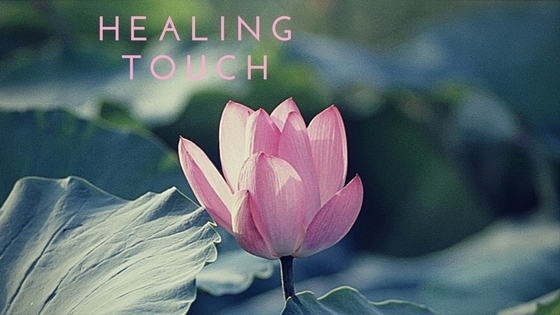 CONTACT THE OFFICE FOR THE BROCHURE. COST IS $497.00.
REMEMBER: The first Wednesday of every month (unless otherwise specified), Healing Touch Ministry is offered at St. David's. Appointments must be booked with the church office. Unfortunately, we can no longer accept walk ins.
Appointments are 30 minutes in length, beginning at 7:00 or 7:30.
Payment is welcome in the form of donations.
FEBRUARY 6, 2019 IS OUR NEXT DATE.